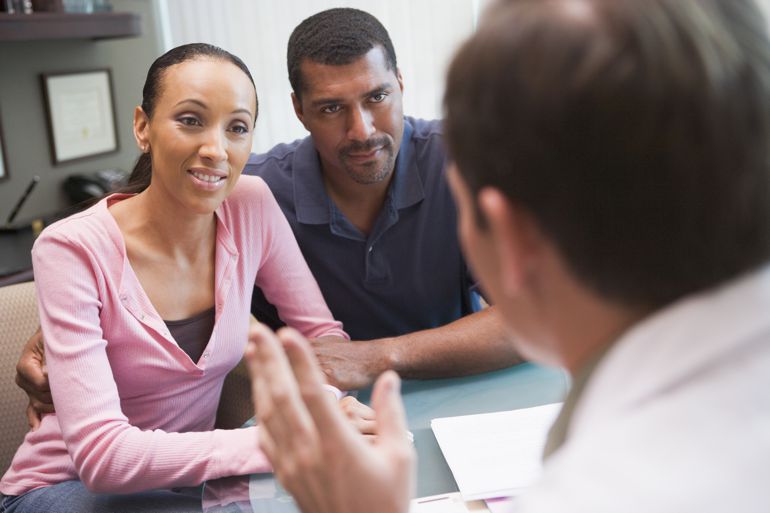 Cancers may be categorized based on the functions/locations of the cells from which they originate. The following terms are commonly used to categorize tumors by their tissue (cell type) of origin.
Cancer affects millions of people every year. The National Cancer Institute provides current statistics on cancer cases and cancer deaths across the United States.
Watch an video to learn about cancer cases in the U.S. (from the U.S. Centers for Disease Control and Prevention)
Check out U.S. cancer statistics.
This section contains information detailing cancers by type. As our focus is on the biology of the cancers and their treatments, we do not give detailed treatment guidelines. Instead, we link to organizations in the U.S. that generate the treatment guidelines.
Learn more about cancer from the Winship Cancer Institute of Emory University.