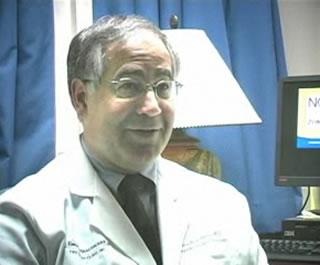 Willaford Ransom Leach Professor in Gynecologic Oncology
Vice Chair for Clinical Affairs
Chief Medical Officer
Emory University Hospital
Associate Director, The Emory Clinic
Dr. Horowitz is a gynecologist and an expert in cervical cancer. In this interview he discusses the prevention, cause and treatment of cervical cancer. The human papillomavirus (HPV) is a causative agent of cervical cancer and Dr. Horowitz explains how it is transmitted and how transmission can be reduced.