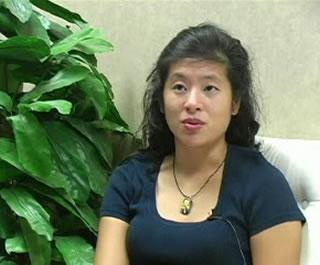 Associate Professor of Dermatology
Director of the Dermatology Clinical and Outcomes Research Unit
Emory University
Staff Physician
Atlanta VAMC
Dr. Chen is a clinician/researcher interested in skin cancer prevention and treatment.  In this interview she talks with us about biopsies used to detect and diagnose skin cancer.  She also discusses skin self-exams and skin cancer prevention.