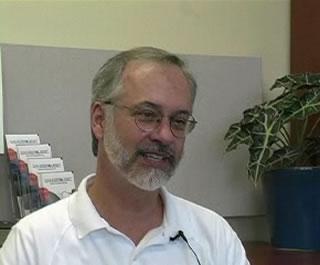 Dr. Roberd "Robin" Bostick
Professor of Epidemiology
Rollins School of Public Health
Professor of Hematology & Medical Oncology
Emory University's School of Medicine and Winship Cancer Institute
Dr. Bostick is interested in a wide range of topics surrounding the epidemiology of cancer and cancer biomarkers.  He is working to help develop simple tests that would indicate a person was at risk for developing cancer.  In this interview he talks with us about his research into the relationship between diet and cancer. He also discussed the important topic of how the public should interpret medical information presented in the news and popular press.