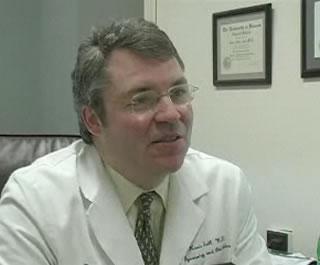 Professor, Department of Obstetrics and Gynecology
Emory University School of Medicine
Dr. Ault is both clinician and researcher.   He interests lie in women's health and infectious disease.  He is an expert in sexually transmitted diseases, including the human papillomavirus (HPV), the cause of cervical cancer.  In this interview Dr. Ault addresses HPV infection, cervical cancer, cervical cancer vaccines and more.