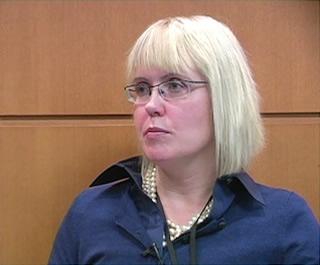 Associate Professor
Department of Biostatistics
Emory University School of Medicine
Jeanne Kowalski, PhD, is an associate professor in Biostatistics in the Rollins School of Public Health at Emory University. She is the director of Biostatistics and Bioinformatics at the Winship Cancer Institute of Emory University. In this interview Dr. Kowalski talks with us about the importance of statistics in the design of clinical trials, interpreting clinical trial results and using genomic information to study cancer drug effectiveness.