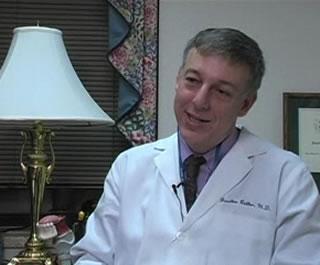 Professor of Oncology and Otolaryngology
Emory University School of Medicine
The Emory Clinic
Dr. Beitler is a radiation oncologist.  In this interview Dr. Beitler provides a great overview of radiation therapy for cancer patients.  Included are some guidelines for patients and a discussion of the effectiveness and side-effects associated with radiation treatments.