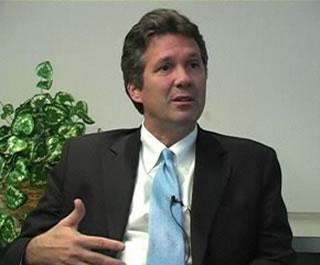 Professor, Departments of Oncology, Urology, Pharmacology and Molecular Sciences, Medicine, Pathology, and Radiation Oncology and Molecular Radiation Sciences
John's Hopkins School of Medicine
Dr. Nelson's research focuses on epigenetic changes in prostate cancer. Epigenetics deals with changes that affect the activity of a gene without changing the DNA sequence of the gene.  The changes include DNA methylation and histone acetylation.  Dr. Nelson also investigates how these changes can be targeted by cancer drugs.